About Us
The Okanagan Village Housing Society, a local non-profit organization, is actively providing affordable housing in our communities and is working to ensure even more options in the future.
We have identified working families on a low to moderate income, seniors, and people with disabilities as the 'forgotten population' and are developing housing for these households. We are also open to developing projects for other target populations as opportunities arise.
Vision & Mission Statement
Committed to providing affordable rental housing for individuals and families.
The Okanagan Village Housing Society solicits and manages public and private donations of money, land and other assets for the purpose of purchasing and managing land for the purpose of affordable housing.

The Society works with a variety of other non-profits, governments, businesses and developers to make affordable housing a reality. See below for our list of Friends & Sponsors.
Our Team
Organizational Structure:
A non-profit society governed by a Board of Directors consisting of business representatives from the community, including members of the Legal, Financial, Accounting, Real Estate, and business consulting segments. The Board of Directors serve voluntarily and are elected yearly by members at the AGM. New Directors are recruited through a comprehensive process based on the skills required for the Board.
If you are interested in becoming a Director for the Land Trust, please contact us.
Board of Directors
Staff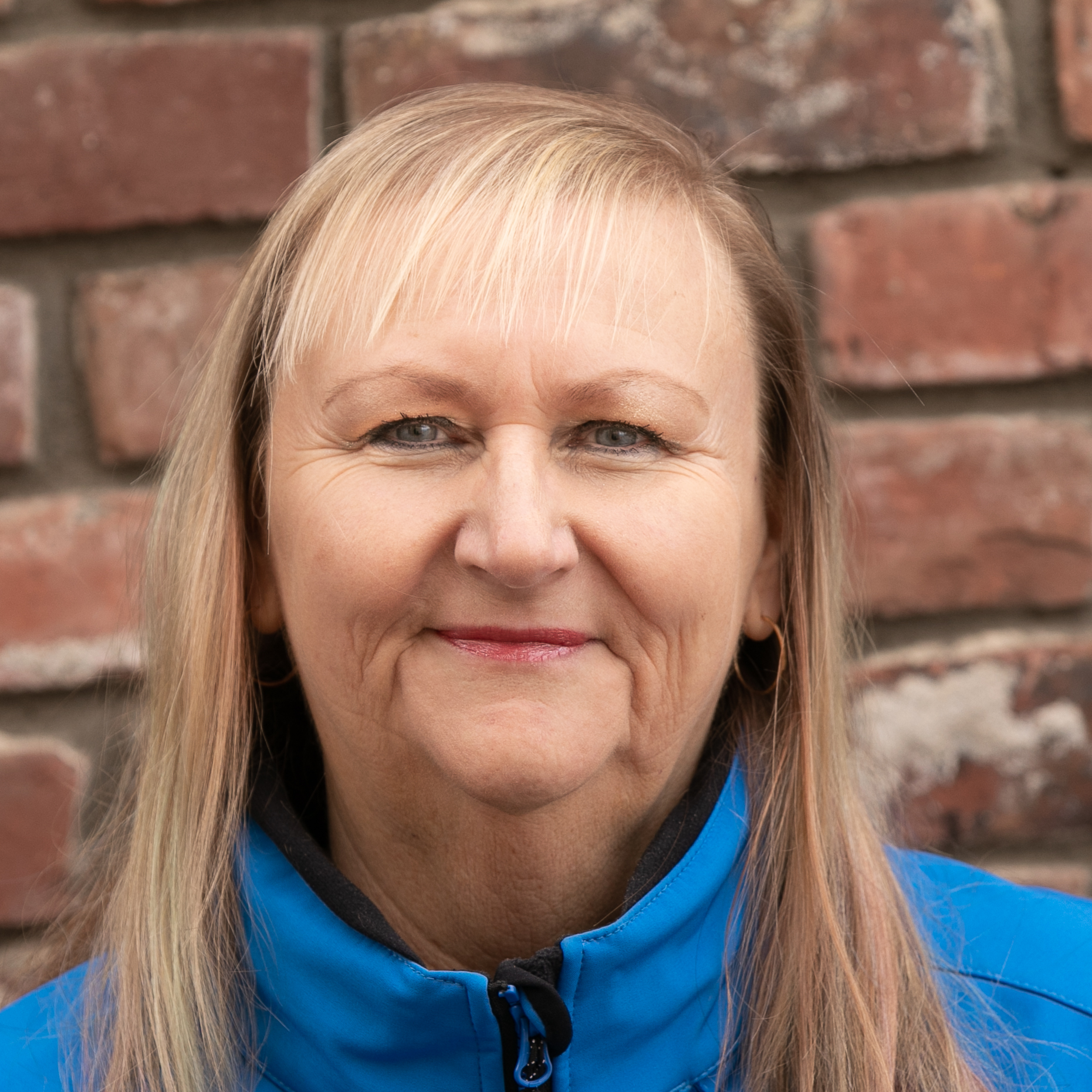 Cindy Masters
Executive Director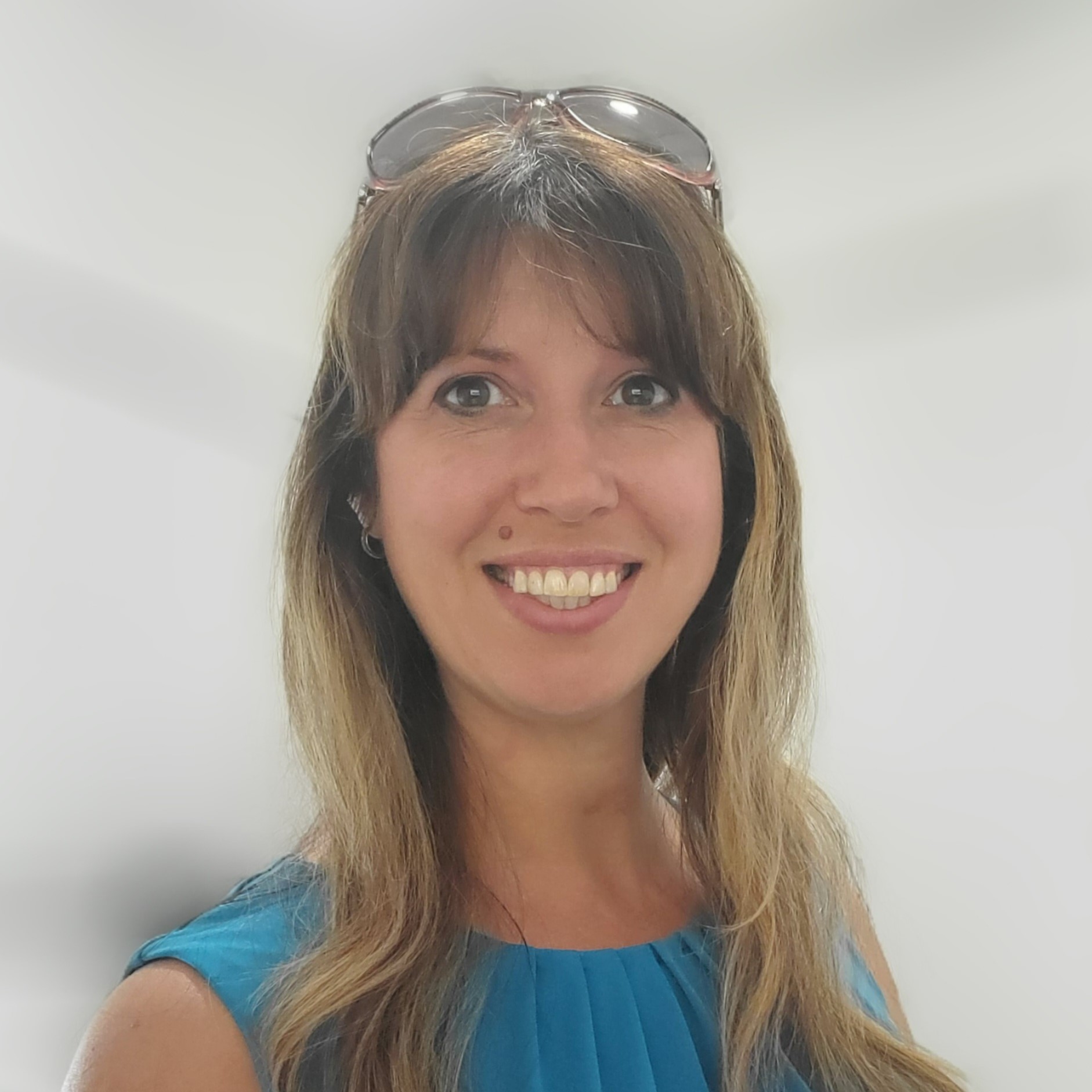 Kara Reynolds
Building Manager
Learn more by clicking the individual sponsor's logo to visit their websites.
Greg Schroeder Memorial Award
The Okanagan Village Housing Society formerly known as Vernon and District Community Land Trust Society has established an annual award of $500 in memory of Greg Schroeder for a student who has completed full-time study in the Residential Construction program at the Vernon Campus of Okanagan College. The recipient will be a permanent resident of the North Okanagan region for at least one year at the time of application.

Greg Schroeder was a tireless community supporter and a founding member. As a lawyer with Davidson & Company, Greg ensured that all of the legalities of the many aspects of the society were in order. He also brought a tremendous passion for social issues within the community combined with a clear sense of the business side of the organization and projects. Greg was instrumental in many social projects in Vernon including: The People Place, Community Futures, Teen Junction, and Vision North Okanagan to name just a few. An active Rotarian, he led by example with his heart and many talents.

For more information on the the award, visit the Okanagan College Awards online list.
Previous Winners
2022 Award Winner: Seth Jones
2022 Award Winner: James Bernakevitch
2018 Award Winner: Brittany Couchman
2018 Award Winner: Jessica Jones