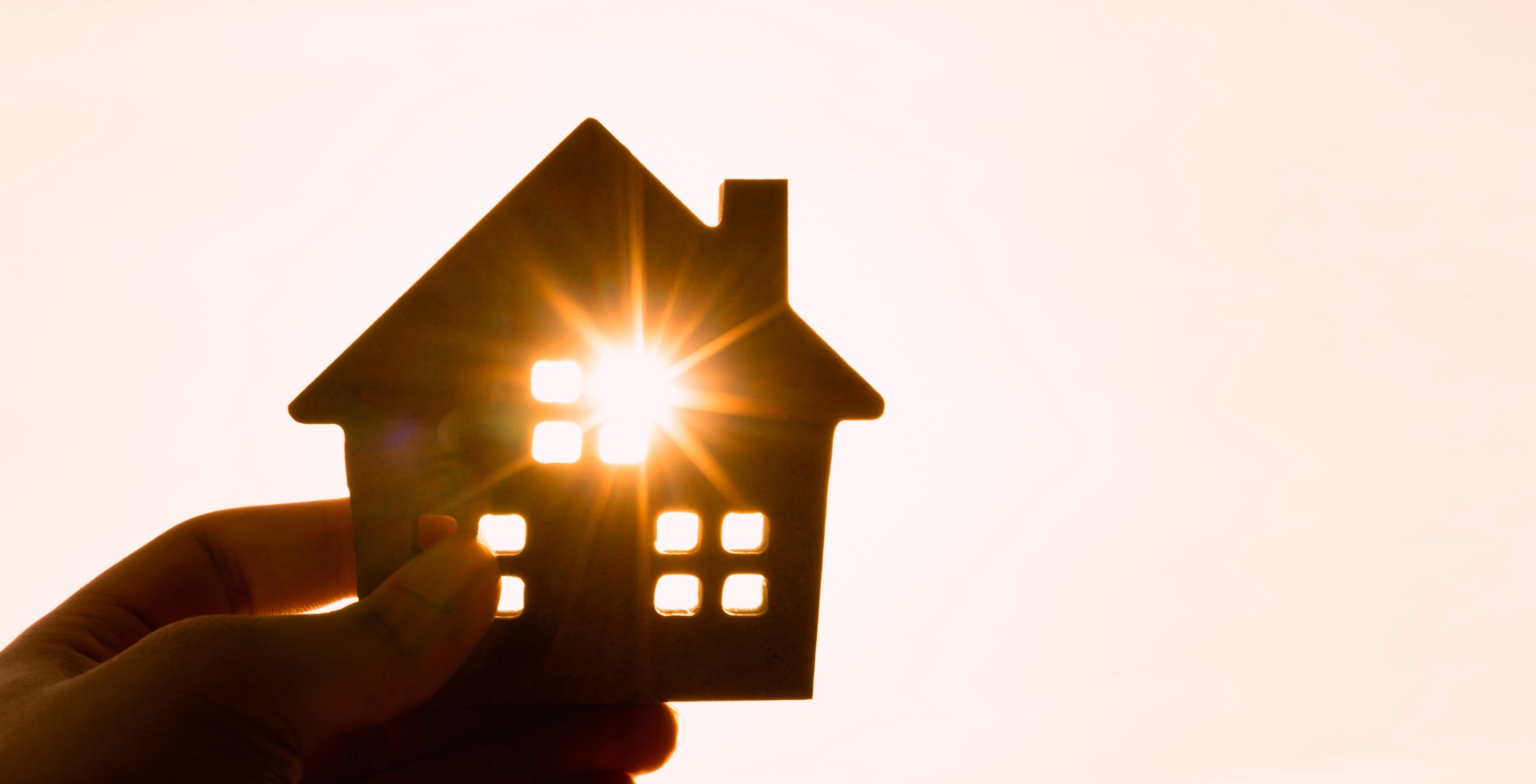 "It takes a Village to raise a child."
About Okanagan Village Housing Society!
Okanagan Village Housing Society is a registered charity whose mandate is to develop a permanent inventory of managed, safe and comfortable rental housing at below market rate for the "forgotten population" of lower income workers, families, pensioners, and people with diverse abilities who are in need of help along their way to becoming ore remaining long-term contributing citizens.

Donate
Okanagan Village Housing Society needs land or money donations to help "kick-start" this expanding lower income group. Our community and employers will each benefit in return from this help. The return on investment will allow these essential workers – and their children – to remain in our "Village".
You or your business can support Okanagan Village Housing Society through making tax-deductible gifts of land, cash, stocks, real estate, life insurance policies and any other assets of tangible value. All non-real estate gifts will be used to purchase or develop below market rent housing.
A gift to Okanagan Village Housing Society through a will or estate plan helps a donor leave a continuing legacy which will benefit the community long after the donor is gone.
Housing Programs
The Okanagan Village Housing Society is always looking for new opportunities to add affordable housing units to North Okanagan communities. Please visit our existing projects.